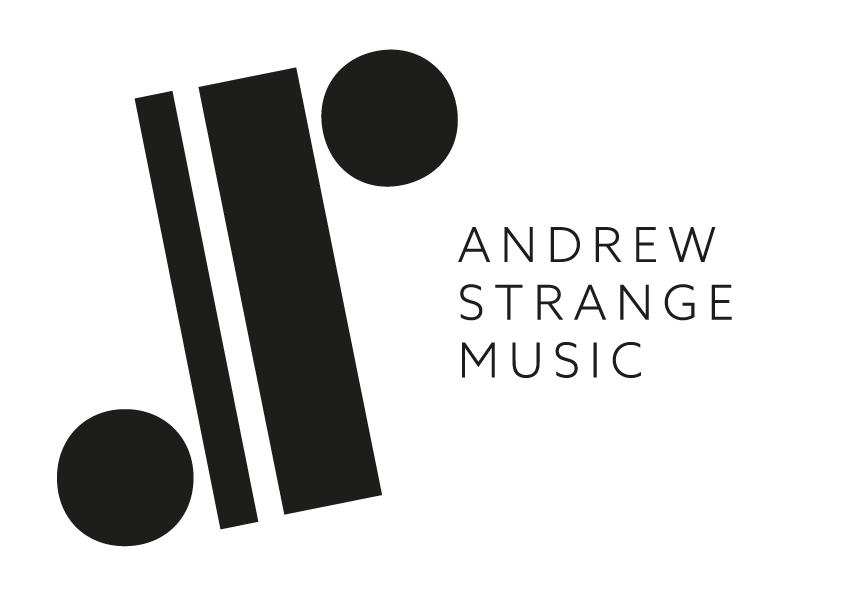 Principal Conductor- Argovia Philharmonic
Music Director- Hallwyl Castle Opera
The British conductor Douglas Bostock is Principal Conductor of the Argovia Philharmonic in Switzerland (since 2001) and Music Director of the Hallwyl Opera Festival (since 2003). He previously held positions with the Karlovy Vary Symphony Orchestra (Principal Conductor), the Munich Symphony Orchestra (Regular Guest Conductor), the Czech Chamber Philharmonic (Principal Guest Conductor), the Southwest German Philharmonic (Regular Guest Conductor), and Tokyo Kosei Wind Orchestra (Principal Conductor and Principal Guest Conductor).
Douglas Bostock has conducted many of the leading European, North American and Asian orchestras, including the London Philharmonic, BBC Symphony and Philharmonic, Royal Philharmonic, Prague Radio Symphony, Prague Symphony, Aarhus Symphony, New Japan Philharmonic, Kyoto Symphony, Sapporo Symphony, Kansas City Symphony, National Chamber Orchestra, State of Mexico Symphony Orchestra, and the Calgary Philharmonic. He has appeared at such prestigious international venues and festivals as BBC Proms, Vienna Konzerthaus, Suntory Hall, Royal Festival Hall, Konzerthaus Berlin, Tonhalle Zurich, Prague Spring Festival, Herkulessaal Munich, Leipzig Gewandhaus and Colorado Music Festival.
Photograph credit - Patrick Hürlimann
Douglas Bostock... a major conducting talent.
BBC Music Magazine
-------------------------------
The whole was brilliantly supported by the Argovia Philharmonic, which played formidably under the direction of Douglas Bostock.
Neue Zürcher Zeitung am Sonntag, August 2018 (Rossini La Cenerentola)
A prolific recording artist, Douglas Bostock has over 100 CDs to his name, reflecting his diverse and extensive repertoire, and including many less well-known and previously unrecorded works. His major recording cycles of the complete orchestral music of Carl Nielsen and the symphonies of Robert Schumann, as well as the extensive British Symphonic Collection, have won particular international acclaim.
Douglas Bostock is renowned internationally as a teacher of conducting. He has been Guest Professor in the conducting and opera departments at Tokyo University of the Arts, where he has a long-standing relationship. His conducting masterclasses in many countries are widely acclaimed and enjoy great popularity. Furthermore, keenly embracing the challenge of working with young musicians, he is frequently invited to conduct at conservatoires in Europe and Asia, and is Visiting Professor at Senzoku Gakuen College of Music in Japan.
Photograph credit - Priska Ketterer
​
​
"Douglas Bostock conducted masterfully throughout"
Innerschweiz Online, July 2018
​
"It is remarkable how well this fine Munich orchestra takes to English music, under the expert guidance of Douglas Bostock"
Penguin Guide
​
"A captivating and intense Beethoven"
Luzerner Zeitung
​
"The Argovia Philharmonic demonstrated under the direction of Douglas Bostock that it plays in the premiere league"
Bieler Tagblatt