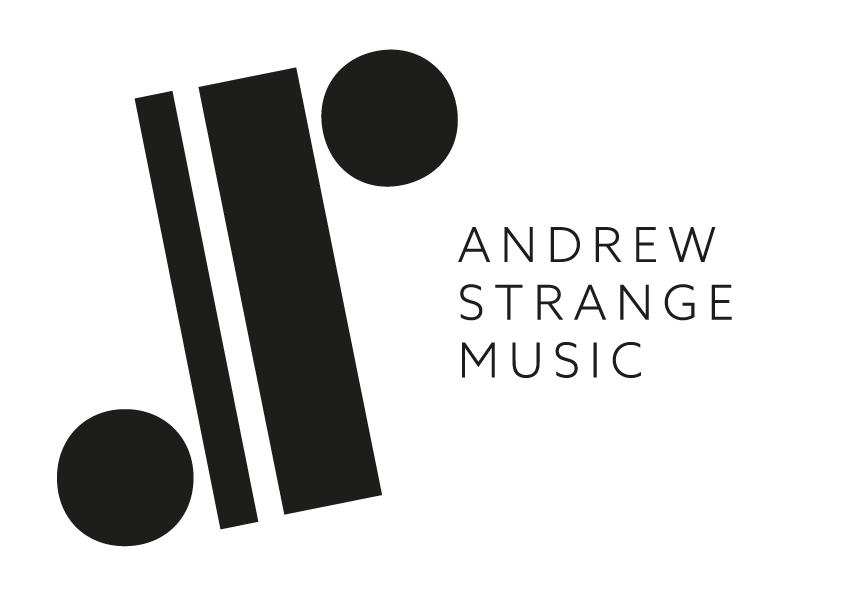 Artistic Director- Symphony Orchestra of the Rio Grande do Norte
Artistic Director- Southern Arizona Symphony Orchestra
Artistic Director- San Luis Potosí Opera Festival
Artistic Director- Gramado in Concert Music Festival
Conductor Linus Lerner is praised for the charisma and passionate energy that he brings to his musical performances, inspiring performers and transporting audiences. Equally at home on the symphonic podium or in the opera pit, Lerner has conducted extensively in the United States, throughout Europe and South America, and in China and South Korea.
​
​
Some of Maestro Lerner's recent conducting engagements include: Tindari Greek Theater Opera (Italy); Berliner Camerata and Leipzig Philharmonic (Germany); PromÓpera and Igualada Symphony Orchestra (Spain); Plovdiv Opera, Sliven Symphony Orchestra, Vidin Symphony Orchestra and Sofia Sinfonietta (Bulgaria); Mussorgsky Conservatory Symphony Orchestra (Russia); Panama National Symphony Orchestra (Panama); Korean Peace Orchestra (South Korea); Fondi Music Festival Orchestra and Arezzo Symphony Orchestra (Italy); Antalya Symphony Orchestra (Turkey); Tsingtao Symphony Orchestra, Fuzhou and Hunan Symphony Orchestras and the National Film and Radio Orchestra (China); Las Colinas Symphony Orchestra, Texas Festival Orchestra and Brooklyn Symphony Orchestra (USA); Acapulco Philharmonic Orchestra, San Luis Opera Festival Orchestra and the Symphony Orchestra of Michoacán (Mexico); Symphony Orchestra of the National Congress (Paraguay); Opera Studio of the University of Pernambuco, Gramado Symphony Orchestra, Symphony Orchestra of the University of Caxias do Sul, Symphony Orchestra of Theatro da Paz and Goiania Opera Festival (Brazil).
Lerner is currently Music Director for SASO: Southern Arizona Symphony Orchestra (USA); the OSRN: Symphony Orchestra of Rio Grande do Norte (Brazil); the "Gramado in Concert" International Music Festival (Brazil); and the San Luis Opera Festival and Linus Lerner International Voice Competition (Mexico). With SASO, Lerner has recently recorded a CD (released by NAXOS) of viola concertos by Amanda Harberg and Max Wolpert with violist Brett Deubner and also a CD of repertory by Tucson's contemporary composers. With the OSRN, he prepares a season of over 30 concerts plus operas, conducting to enthusiastic audiences and full houses. The orchestra recently recorded the music of Brazilian composer Tonheca Dantas, and their "Carmina Burana" won the title of "Best Show of the Year."
"Maestro Linus Lerner has never been better as he energetically and charismatically conducts an inspired orchestra that seems to shine brighter and brighter"
Houston Chronicle
Maestro Lerner has also worked as a clinician and coach with various orchestras and choruses, singers, and conductors, and worked for El Sistema "La Esperanza Azteca" in Mexico, where he taught over 100 conductors.
​
Some important recognitions and honors received by Maestro Linus Lerner are: the Ohtli Medal (the highest prize by the Mexican government) for his work developing opera in Mexico; the Djalma Marinho Medal for his work with the OSRN in Brazil, and the Key to the City from Tucson's Mayor for his work in the music community.
​
Highlights of the 17/18 season included productions of La Traviata at the Tindari Greek Theater in Sicily and Carmen at San Luis Opera Festival in Mexico. Upcoming highlights in 18/19 and beyond, include a return to the acclaimed Round Top Music Festival, performances with the Sofia Philharmonic, Torun Symphony Orchestras and recording Elgar's Violin Concerto with the Korean violinist Edwin So Kim.
"Fine performances, good sound, terrific fun"
Gramophone
​
"Linus Lerner imbued Fledermaus with flexible sparkle"
Opera Magazine
​
"Lerner was a joy to watch... His energy and passion were contagious"
Arizona Daily Star
​
"SASO offering rich accompaniment under Linus Lerner's apt direction. Excellent audio. This is an excellent addition to the catalog"
Classical CD Review
Dvorak,Texas Festival Orchestra, Round Top
La Forza del Destino Overture, Gramado Music Festival