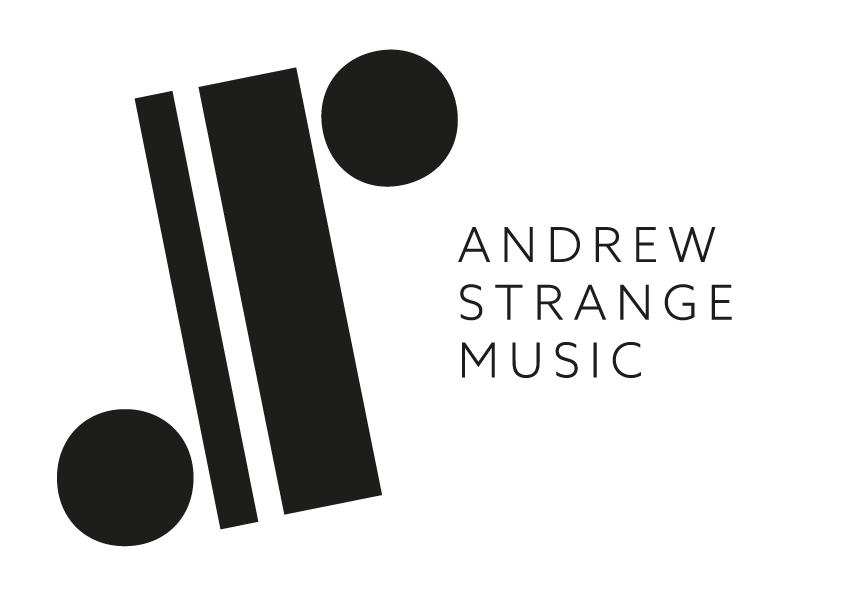 The Rosenau Sinfonia, founded by its Music Director Stephen Anthony Brown in 2012 to perform concerts at some of the most prestigious venues in the City of London, programmes a diverse range of concerts across the UK and Europe. Their recent premiere recording of Timothy Hamilton's Requiem for the Fallen under the composer's direction, with stellar soloist line up Ilona Domnich, Jennifer Johnston, Nicky Spence and David Stout, for the Naxos label, has received much critical acclaim.
​
The Rosenau Sinfonia's versatile musicians appear regularly as principals in major UK and European symphony and chamber orchestras, on sessions (at the likes of London's Abbey Road) and in concerts with artists such as the late Barry White, Burt Bacharach, Jeff Beck, Katherine Jenkins and Alfie Boe. Their players have also performed in London West End shows (including Miss Saigon, The Phantom of the Opera, The Lion King, Bat out of Hell), on television (for events such as Dame Shirley Bassey's headlining act at the Glastonbury Festival, broadcast live to 72 countries) and on such films as Vanity Fair, The Duchess and Mission Impossible 5. They have also made numerous appearances backing artists on Breakfast television, X Factor, MTV, Top of the Pops and the BBC Electric Proms.
​
Recent highlights for the Rosenau Sinfonia included a gala performance at the Santa Maria Polo Club, Sotogrande, Spain for the Jose Carreras Foundation and new London performances of Requiem for the Fallen in November 2018.
​
Photograph Credit - Moren Butteweg
Photograph Credit - Moren Butteweg
Many beautiful moments and great performances
Sir Mark Elder
The Rosenau Sinfonia is polished and convincing
American Record Guide, May 2018
Sotogrande Gala 2018
Producer and Artistic Director: Stefanie Kemball-Reed; Sean Moon: Assistant Artistic Director and Media
Timothy Hamilton Requiem sampler
Timothy Hamilton Requiem documentary