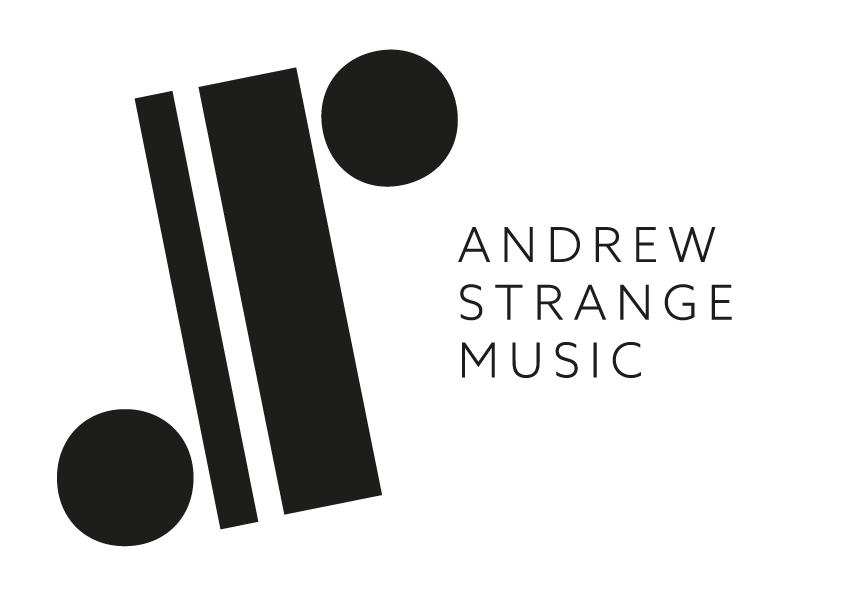 Stringfever - the world's first genetically modified string quartet, comprises brothers Giles, Ralph, Neal and their cousin Graham. They perform on five and six string electric violins, viola and cello. Neal, their cellist, also provides vocal percussion with his superb beatboxing skills.
Coming from a family of musicians, it was always likely that the Broadbent boys were going to follow their fathers into the music profession. Giles and Ralph studied at the Royal Academy of Music and Graham at the Royal College. Giles went on to lead the orchestras for West End shows including Sunset Boulevard, Phantom of the Opera and My Fair Lady.
Since their 2003 debut, Stringfever have delighted audiences in hundreds of cities in more than 20 countries. In 2006, their YouTube video of Ravel's Bolero with all four of them playing on one cello at the same time received over a million hits, and this piece continues to wow audiences of all ages at their live shows.
Just back from their 17th Tour of the USA in nine years, Stringfever have also recently given their debut performances at the Opera House in Mumbai and the Beijing Music Festival. They have performed on BBC Radio 2's Friday Night is Music Night, appeared numerous times on BBC and ITV Television, and were the house band for ITV's That's What I Call Television.
Stringfever are truly genre defying, they create musical magic and are a joy to watch and listen to.
Brian Daniels, Off West End Theatres
"They're a little bit classical, they're a little bit rock n' roll. They're also humorous, a little bit manic and a whole lot entertaining!"
Chichester Observer
​
"It was brilliant, breathless stuff, spot on classically honed musicianship wrapped in style and humour "
Caymanian Compass
​
​
Vivaldi Summer from The Four Seasons