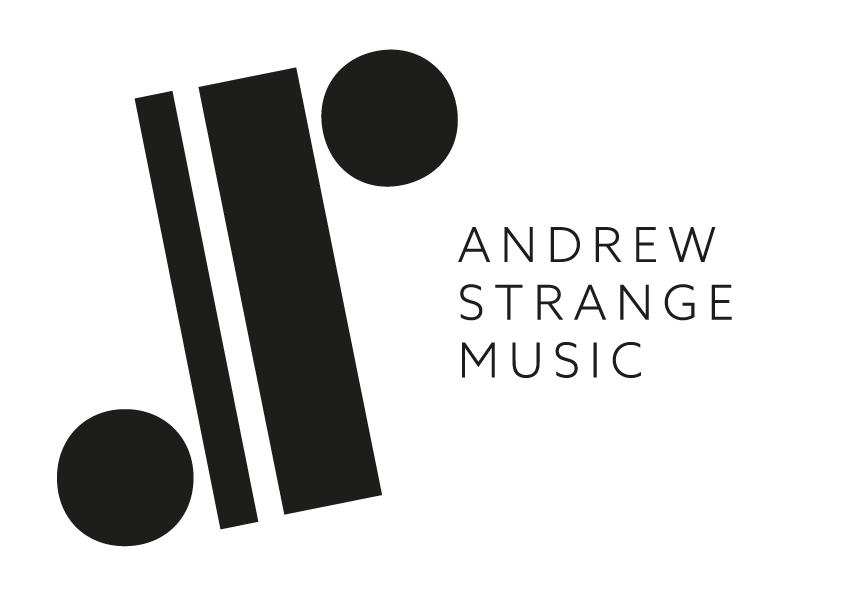 ANDREW STRANGE has over 20 years' experience as a senior manager and director in both orchestral touring and artist management, having spent ten years with IMG Artists Europe and subsequently working with Harrison/Parrott, Rayfield Allied, Worldwide Artists and International Classical Artists. In orchestral touring, his prestigious clients have included the Dallas Symphony, Royal Concertgebouw Orchestra, Bergen Philharmonic, DSO Berlin, BBC Philharmonic and Venice Baroque Orchestra. As artist manager, he has worked with major names including Mikko Franck, Nicola Benedetti, Jiri Belohlavek, Leila Josefowicz, Krzysztof Urbanski, Jakub Hrusa and Nigel Kennedy.
Andrew is a graduate of St Catharine's College, Cambridge and the Royal Academy of Music, and continues to perform, tour and record as a freelance violist. He lives in London and Edinburgh.
MARDYAH TUCKER (Special Consultant) is a London-based freelance violinist and contractor working broadly across the capital's music scene. Mardyah also leads and manages her own ensemble M Strings and the Rosenau Sinfonia.
After graduating from the Royal College of Music, Mardyah began a diverse career leading Aspects Of Love, and subsequently went on to play for major West End productions such as Miss Saigon and Whistle Down The Wind. She is a sought-after classical player, working for prestigious orchestras and performing concertos and solo recitals. Mardyah has also backed solo artists of the calibre of Alison Goldfrapp and Jeff Beck, and played for Dame Shirley Bassey's iconic performance at the 2007 Glastonbury Festival which was televised worldwide.