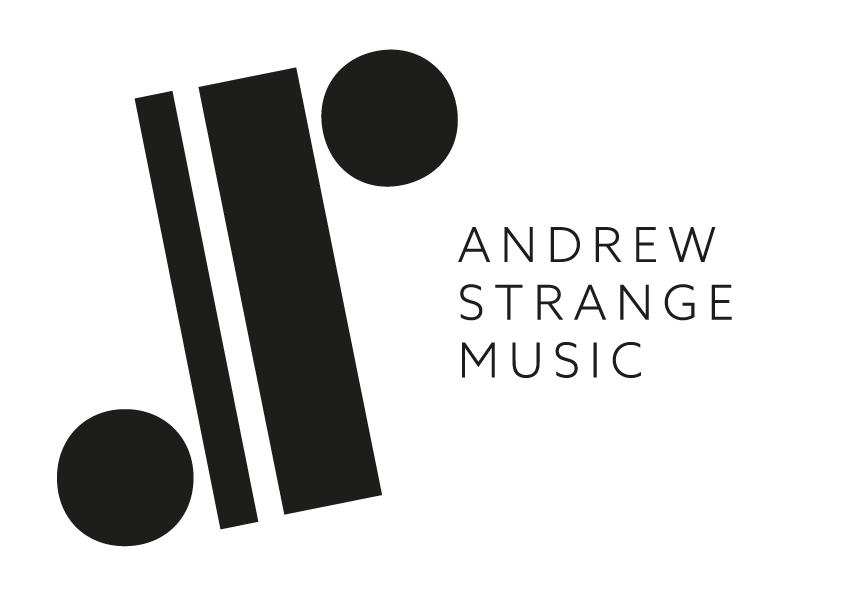 UK and International Projects
Principal Conductor and Artistic Director- NFM Leopoldinum Orchestra 2014-2017
Hartmut Rohde served as Principal Conductor and Artistic Director of the NFM Leopoldinum Orchestra in Wroclaw from 2014 to 2017, and continues to work with them on special international projects. Highlights of his tenure have included a performance with Giovanni Antonini and Il Giardino Armonico in 2016, and a performance of rare classical viola concertos with Reinhard Goebel. Rohde has also recently conducted the Biel Solothurn Symphony Orchestra and Accademia di Cervo, and continues to develop collaborations with the Lithuanian Chamber Orchestra and other chamber ensembles.
​
Rohde has appeared at the Berlin Philharmonie, Pablo Casals Festival in France, Düsseldorf Tonhalle, Festival Wratislawia Cantans, Haydn Festival and the Naantali Festival in Finland. Deutschlandradio Kultur broadcast several of these concerts. Rohde has recorded orchestral works by Korngold, Laks, Jarnach and Kilar for the cpo label, to critical acclaim. Recent highlights include a cpo recording of works by Hans Gál, a tour of Austria (Vienna Konzerthaus), Hungary and Slovenia with the Franz Liszt Chamber Orchestra, and his debut in São Paulo.
Hartmut Rohde has made numerous international radio recordings, as well as recording discs for EMI Classics, Decca, BMG/Sony, MDG, cpo and Naxos, and is a recipient of the Supersonic Award.
Excellent interpretations from Wroclaw... Korngold's String Sextet, heard here in an arrangement for string orchestra by the conductor Hartmut Rohde, and his Symphonic Serenade are appealing in these energetic performances, full of elan and refinement.
5 stars, Pizzicato
9/10 Klassik Heute
Wolfgang Amadeus Mozart- Prager Sinfonie No. 38 D-Dur KV 504