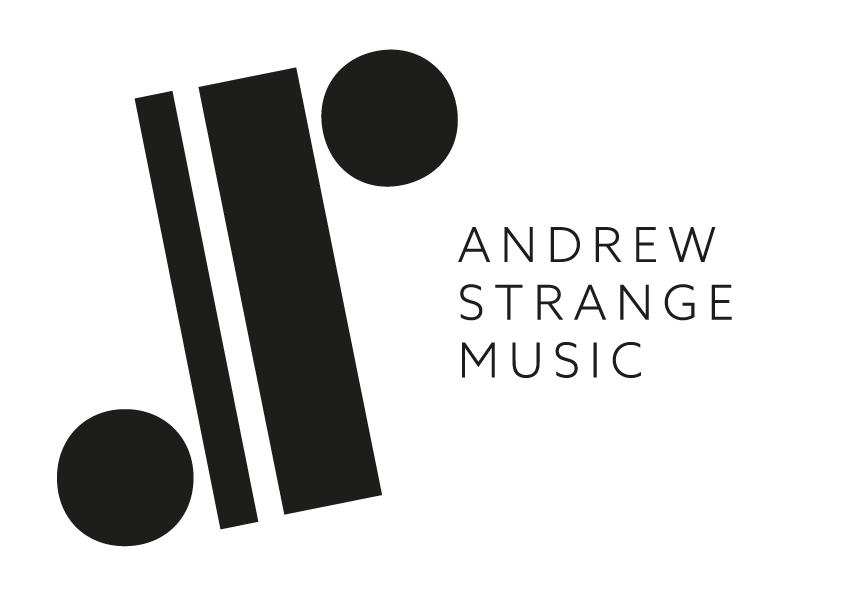 UK and International Projects
Winners of the 2018 OPUS KLASSIK Award for Best Chamber Music Recording (19th C)
One of the world's leading chamber ensembles, the Mozart Piano Quartet was founded in 2000 and comprises Paul Rivinius, Mark Gothoni, Harmut Rohde and Peter Hoerr, all internationally acclaimed and prize winning soloists. The quartet performs at major venues and festivals in Europe, the United States and the Far East, including the Mahler Festival, Lincoln Center, Schleswig-Holstein Festival, Wigmore Hall, Melbourne Festival and the Concertgebouw Amsterdam.
​
The Mozart Piano Quartet regularly undertakes tours to North and South America, giving concerts in New York, Washington, Los Angeles, Chicago and Boston, as well as in Canada, Mexico, Colombia and Brazil.
​
In Europe, the Quartet made its debut at the Concertgebouw Amsterdam in 2008, and celebrated its 10th Anniversary with concerts in Berlin, Zurich, Madrid, Barcelona and Bremen. The Quartet also gave a special premiere performance of its own arrangement of Schoenberg's Verklaerte Nacht at the Schoenberg Center in Vienna.
Recent season highlights have included concerts in Munich, Oxford and Berlin, tours to the USA and China, acclaimed recordings of works by Fauré and H.G. Witte, and a return to the Concertgebouw Amsterdam (Summer 2022). The Mozart Piano Quartet opened its 22/23 season with a concert at the Elbphilharmonie, Hamburg, and looks forward to a major new tour of Japan in June 2024.
The gentlemen play like a dream... A magnificent concert!"
Süddeutsche Zeitung
​
*****/*****/*****
Klassik.com (Witte disc review)
​
The Mozart Piano Quartet records exclusively for the German label MDG, for whom it has made many multi-award winning releases ("Best Chamber America", "Editor's Choice" in Gramophone).
"The Mozart Piano Quartet plays both quartets with considerable élan, evoking the spirit of their namesake in Saint-Saëns's beautifully balanced, often gossamer textures. Where power is required, though, as in the outer movements of op.41, they respond with assurance. The delightful make weight of the Barcarolle completes a splendid disc."
Editor's Choice, Gramophone
​
"They show with utter clarity the unanimity of their approach to music-making. Hats off", The Sydney Herald
​
"Charming lively fresh music"
"How much love these performers are bringing to this performance"
"They are a real advocate for this piece"
BBC Radio 3
​
​