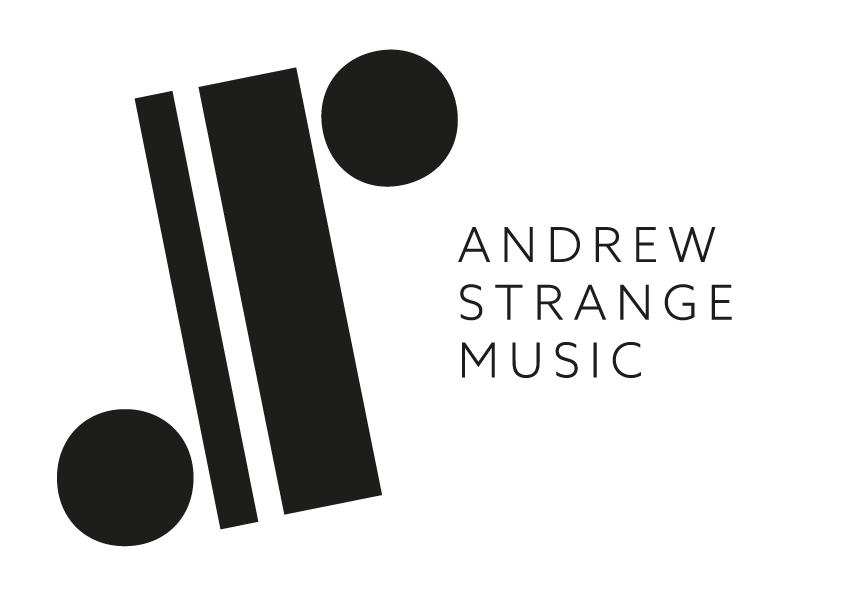 Thomas Sanderling will be celebrating his 80th Birthday throughout 2022 with a series of concerts (some with special guest artists) around the world.
Bamert extends in Sapporo
Matthias Bamert has extended his contract as Chief Conductor of the Sapporo Symphony Orchestra until March 2024.
​
MPQ: Saint-Saëns at SummerConcerts 2020
The Mozart Plano Quartet return to the Concertgebouw Amsterdam to perform Saint-Saëns, Dvorak and Mozart on 28 July.
Nicholas Cleobury conducts five performances of Britten's A Midsummer Night's Dream with the Münchner Rundfunkorchester at the Prinzregententheater from 18 March.
ASM new artists: Nigel Kennedy and Nicholas Cleobury
ASM is delighted to welcome Nigel Kennedy (for classical bookings in association with AEP) and Nicholas Cleobury (for General Management) to its roster. Kennedy's exciting new projects include the Beethoven Violin Concerto and his own new Concerto for the 20/21 season, and the complete Bach Violin Concerti from 2021. Cleobury returns to the UK after a successful tenure in Brisbane, and looks forward to engagements in 19/20 including Britten: A Midsummer Night's Dream in Munich in March.
From Russia With Love:

Thomas Sanderling and his Novosibirsk Philharmonic enjoyed a highly successful 14-date tour of major UK cities in Summer 2019.
Critical acclaim includes: "A stunning Mussorgsky Pictures at an Exhibition... And the encore was simply the icing on the evening's glorious cake", *****Christopher Morley, www.midlandsmusicreviews.com, chief music critic Birmingham Post; "Siberian Night in Perth with the thrilling Russian Philharmonic of Novosibirsk... a shattering performance of Tchaikovsky's Symphony no. 6", Bachtrack; "A folksy swagger to the playing... Sanderling's stroll around Mussorgsky's artworks had a lovely coherence to it", ****The Herald (Scotland); "Russian brilliance produces a majestic end to Perth Festival", Perth Courier; "A wonderful hour of music-making", Newbury Weekly News; Tchaikovsky's Symphony No. 6 produced the most thrilling experience of the evening", Wharfedale Observer.