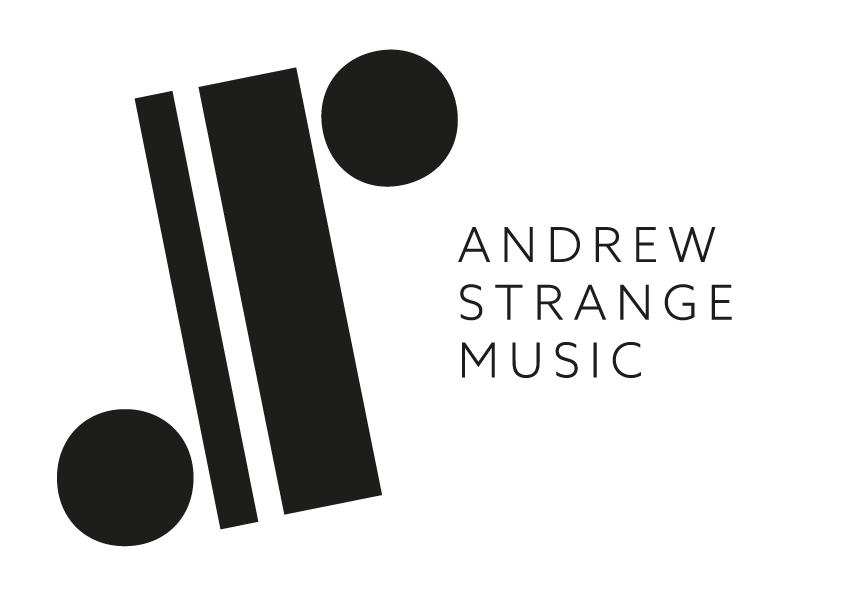 ESO - Music from Wyastone
ESO Digital's new series of studio concerts from Wyastone launched with Strauss' Four Last Songs (conductor Kenneth Woods, soprano April Fredrick) on 18 September and continues through the Autumn.
Sanderling extends in Novosibirsk
Thomas Sanderling extends his contract as Chief Conductor and Artistic Director of the Novosibirsk Philharmonic until Summer 2023 at a signing ceremony in Novosibirsk in August. Congratulations to Thomas and the Orchestra!
Kenneth Woods has been busy in the studio - his recording of Matthew Taylor's 4th and 5th symphonies with the BBC National Orchestra of Wales and ESO for Nimbus Records will be released worldwide on 6 November 2020; his brand new recording of Stravinsky with BBC NOW will be broadcast on BBC Radio 3 in October.
MPQ: Saint-Saëns at SummerConcerts 2021
The Mozart Plano Quartet return to the Concertgebouw Amsterdam to perform Saint-Saëns, Dvorak and Mozart on 29 July.
Thomas Sanderling will be celebrating his 80th Birthday throughout 2022 with a series of concerts (some with special guest artists) around the world.
Bamert extends in Sapporo
Matthias Bamert has extended his contract as Chief Conductor of the Sapporo Symphony Orchestra until March 2024.
​
ASM new artists: Nigel Kennedy and Nicholas Cleobury
ASM is delighted to welcome Nigel Kennedy (for classical bookings in association with AEP) and Nicholas Cleobury (for General Management) to its roster. Kennedy's exciting new projects include the Beethoven Violin Concerto and his own new Für Ludwig Van Concerto for the 22/23 season, and a special birthday programme - When I'm 64 - for 2021. Cleobury is back in the UK after a successful tenure in Brisbane, and looks forward to upcoming engagements including concerts with the Münchner Rundfunkorchester.