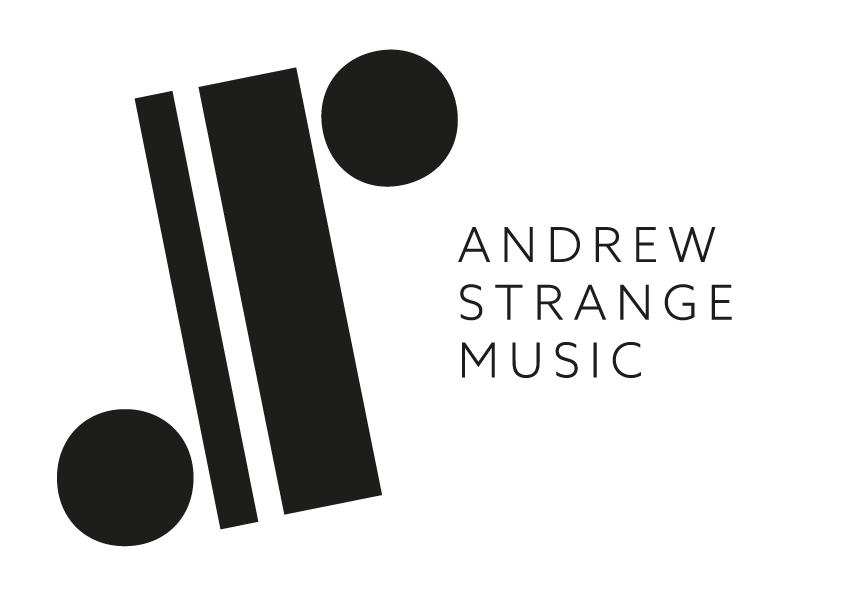 MPQ: Saint-Saëns at SummerConcerts 2022
MPQ - Saint-Saëns at SummerConcerts 2022
The Mozart Piano Quartet return to the Concertgebouw Amsterdam to perform Saint-Saëns, Dvorak and Mozart in Summer 2022.
Bamert conducts Sapporo Symphony's 60th Anniversary concert, extends contract
Matthias Bamert opened the Sapporo Symphony Orchestra's 2021/22 Season with their 60th Anniversary concert, broadcast by NHK. Bamert recently extended his contract as Chief Conductor of the SSO until Spring 2024.