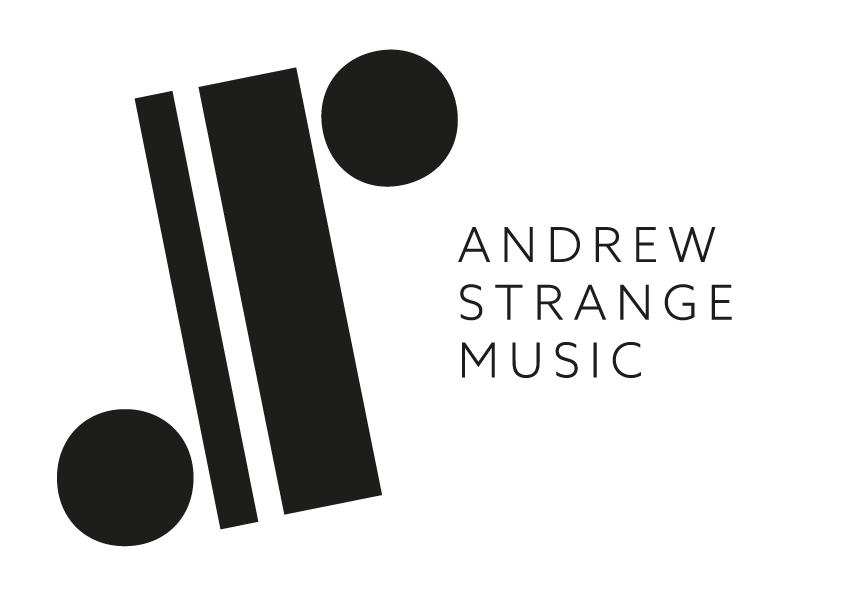 Weinberg Premiere
in Wien
Thomas Sanderling conducted the Austrian premiere performances of Mieczysław Weinberg's final opera The Idiot at the Theater an der Wien with the Vienna Radio Symphony Orchestra in April and May 2023.
MPQ: Saint-Saëns at SummerConcerts 2022
MPQ - Saint-Saëns at SummerConcerts 2022
The Mozart Piano Quartet return to the Concertgebouw Amsterdam to perform Saint-Saëns, Dvorak and Mozart in Summer 2022.
Bamert conducts Sapporo Symphony's 60th Anniversary concert, extends contract
Matthias Bamert opened the Sapporo Symphony Orchestra's 2021/22 Season with their 60th Anniversary concert, broadcast by NHK. Bamert recently extended his contract as Chief Conductor of the SSO until Spring 2024.