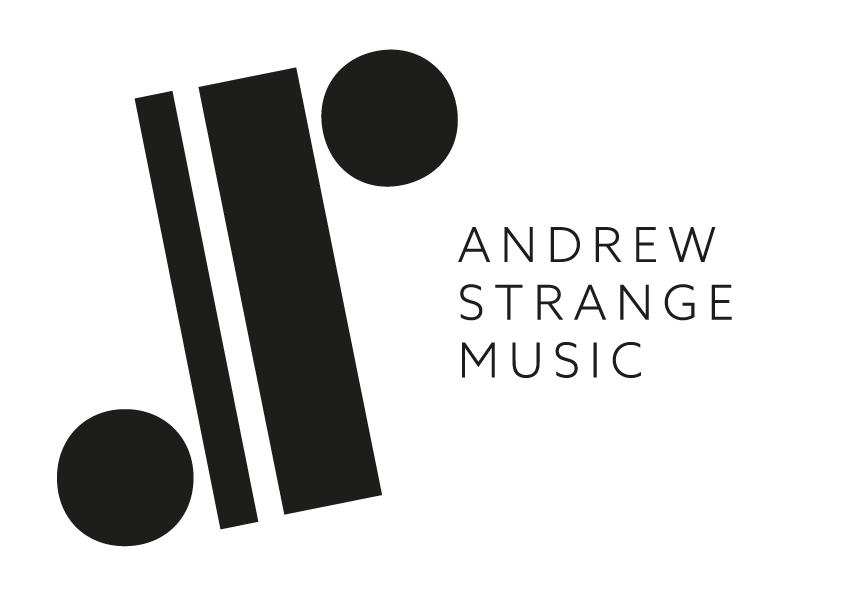 Sanderling conducts DSO Berlin at Babyn Yar
Thomas Sanderling conducted the Deutsches Sinfonie-Orchester Berlin in a special concert (Shostakovich 13) on 6 October to mark the 80th Anniversary of the Babyn Yar massacre.
Bamert conducts Sapporo Symphony's 60th Anniversary concert, extends contract
Matthias Bamert opened the Sapporo Symphony Orchestra's 2021/22 Season with their 60th Anniversary concert, broadcast by NHK. Bamert recently extended his contract as Chief Conductor of the SSO until Spring 2024.
MPQ: Saint-Saëns at SummerConcerts 2022
MPQ - Saint-Saëns at SummerConcerts 2022
The Mozart Piano Quartet return to the Concertgebouw Amsterdam to perform Saint-Saëns, Dvorak and Mozart in Summer 2022.
Thomas Sanderling will be celebrating his 80th Birthday throughout 2022 with a series of concerts (some with special guest artists) around the world.
Sanderling extends in Novosibirsk
Thomas Sanderling extended his contract as Chief Conductor and Artistic Director of the Novosibirsk Philharmonic until Summer 2023 at a signing ceremony in Novosibirsk. Congratulations to Thomas and the Orchestra!